Upcoming events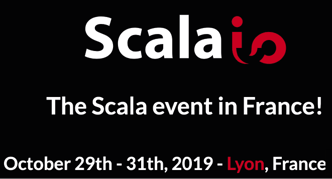 October 29th - 31st 2019, Lyon
Organized by Scala French community volunteers, Scala.io is a must-attend tech event that will be attended by ReachFive and its team this year.
We were here !
Les Assises de la Sécurité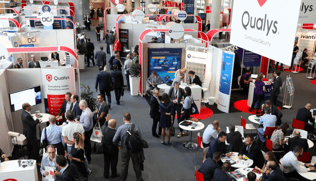 October 9th - 12th 2019, Monaco
"Les assises de la sécurité" is a key event in the field of cybersecurity. ReachFive was there and had a booth in the start-up village there. Take the opportunity for a first contact by taking an appointment.